Voice Actor Mark Hauser Discusses His Successes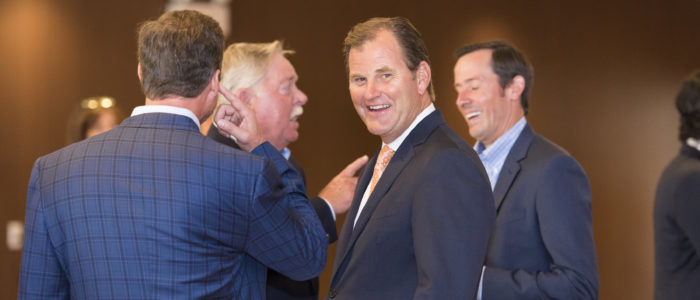 Mark Hauser, a successful voice actor in his own right, joined the voice acting industry in 1997. He has since found many opportunities and projects that he loves doing. He's also been able to work on some of the best video game titles.
In an industry with many voices, taking the time to listen carefully makes a huge difference in how your career will prosper.
Mark Hauser has kept his ear to the ground, listening to fellow voice actors, producers, and directors to help guide him in the right direction. He's made the right choices by not only listening but also by acting on their suggestions. He credits his success to those who have helped him along the way.
While Mark Hauser has gained much notoriety, opportunities, and awards for many of the roles he's done, one of his greatest accomplishments was doing a voice for the United States Military. He also worked with them on the voice-over for a video game. He states in this article, "I'm so proud to have been an added part of the contribution that video gaming through its characters has made. I'm proud that the US Military asked me to voice their character and proud to have been able to work with them."
His passion for acting is evident in everything he does, including his latest project. He has recently finished up a new independent film called "That's What I Am." This character-driven drama, due out later this year, boasts an exciting cast, including Ed Harris and Amy Madigan.
Mark Hauser has also recently completed work on a pilot for a new television series called "The Playbook." Playing a character named Stan, Mark Hauser's role has been described as being one that is charming, funny, and relatable. This pilot is being shopped around different networks, and Mark feels good about the final product. However, he also states that it's not up to him to get the television show; it's up to the agents and producers who pitch it.